Feminist Futures
is an ongoing participatory art project that initiates, creates and archives science fiction stories of a feminist internet. In workshops, talks and exhibitions, imagination and narration serve as tools for public engagement in technological processes. Feminist Futures maps current issues on the internet and re-imagines them through stories, comics or poems. Fiction, in this context, becomes a cultural communal practice that enables political action by re-writing and co-creating feminist futures.
The format has been initiated and developed by Katrin Fritsch and Helene von Schwichow. It is open source.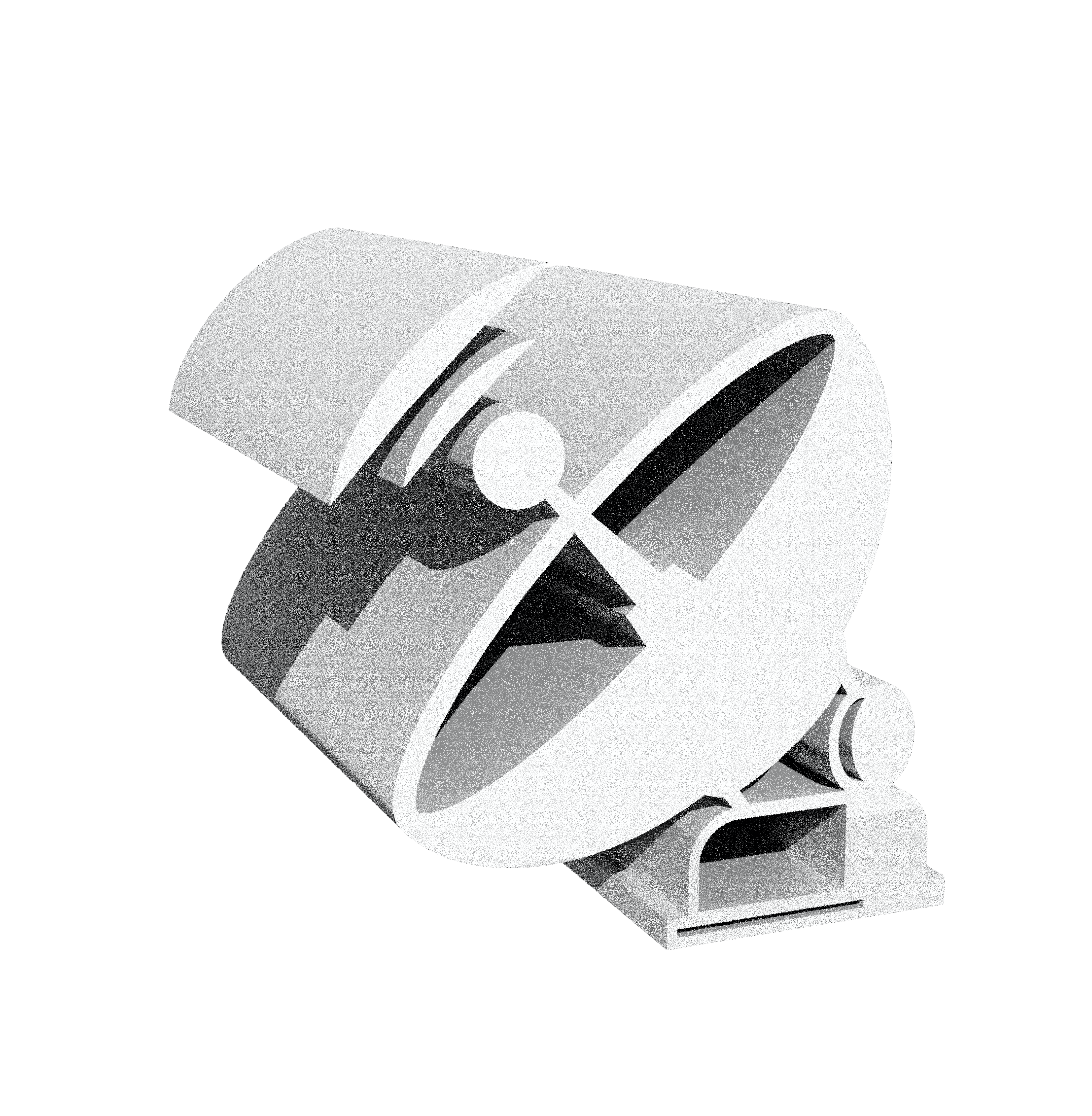 Friends & collaborators

Previous talks & workshops
Feminist Futures has been among the finalists for the European Bauhaus Prize by the European Commission. 16/09/2021, https://prizes.new-european-bauhaus.eu/finalists

MozFest - Feminist Futures. 11/03/2021, Internet

LaDoc Netzwerk Konferenz - Feminist Futures. 06/03/2021, Internet

Data CNTRL Centre at Goethe Kiev - Feminist Futures with Natalia Slipenko. 12/11/2020, Internet

Descon Conference - Feminist Futures and Sustainabiliy. 29/10/2020, Internet

netzforma* e.V. - Methodenworkshop: Feminist Futures. 29/05/2020, Internet

Interview: Feministische Utopien für eine bessere digitale Zukunft. netzpolitik.org

Internet Freedom Festival - Community Knowledge Series: Constructing Feminist Tech through Fiction [Workshop in collaboration with jeem.me]. 02/04/20, Internet

netzforma* e.V. Barcamp - Wenn KI, dann feministisch: Feminist Futures [Workshop]. 02/11/19, Berlin (DE)
Internet Governance Forum - Many Worlds, Many Nets, Many Visions. Against Prediction: The Power of Imagination in the Age of Codes and Numbers.


Kompetenzzentrum Kultur- und Kreativwirtschaft des Bundes - Internationale Fachkonferenz: Feminist Futures [Talk].30/10/19, Berlin (DE)

Das ist Netzpolitik! Konferenz: Feminist Futures [Workshop]. 13/09/19, Berlin (DE)

Z2X19 - Das Festival der neuen Visionäre: Technological Fictions and Feminist Futures [Workshop]. 01/09/19, Berlin (DE)

RightsCon: Technological Fictions and Feminist Futures [Workshop]. 13/06/19, Tunis (TN)

Goethe Institute Tunisia: Feminist Futures [Workshop in collaboration with jeem.me]. 11/06/19, Tunis (TN)

re:publica 2019: Of Bees and Bytes. A Virtual Road Trip through a Feminist Internet [Reading]. 07/05/19, Berlin (DE)

Fachtag GEWINN: Technological Fictions and Feminist Futures [Workshop]. 25/04/19, München (DE)



Projects we love
APC Network - Feminist Principles of the Internet
Feminist Internet
Octavia's Brut
Ding Magazine
Logic Magazine
Data & Society - Future Perfect
Caroline Sinders - Feminist Data Set
Digital Identities, Feminist Futures
Mindy Seu - Cyberfeminist Index