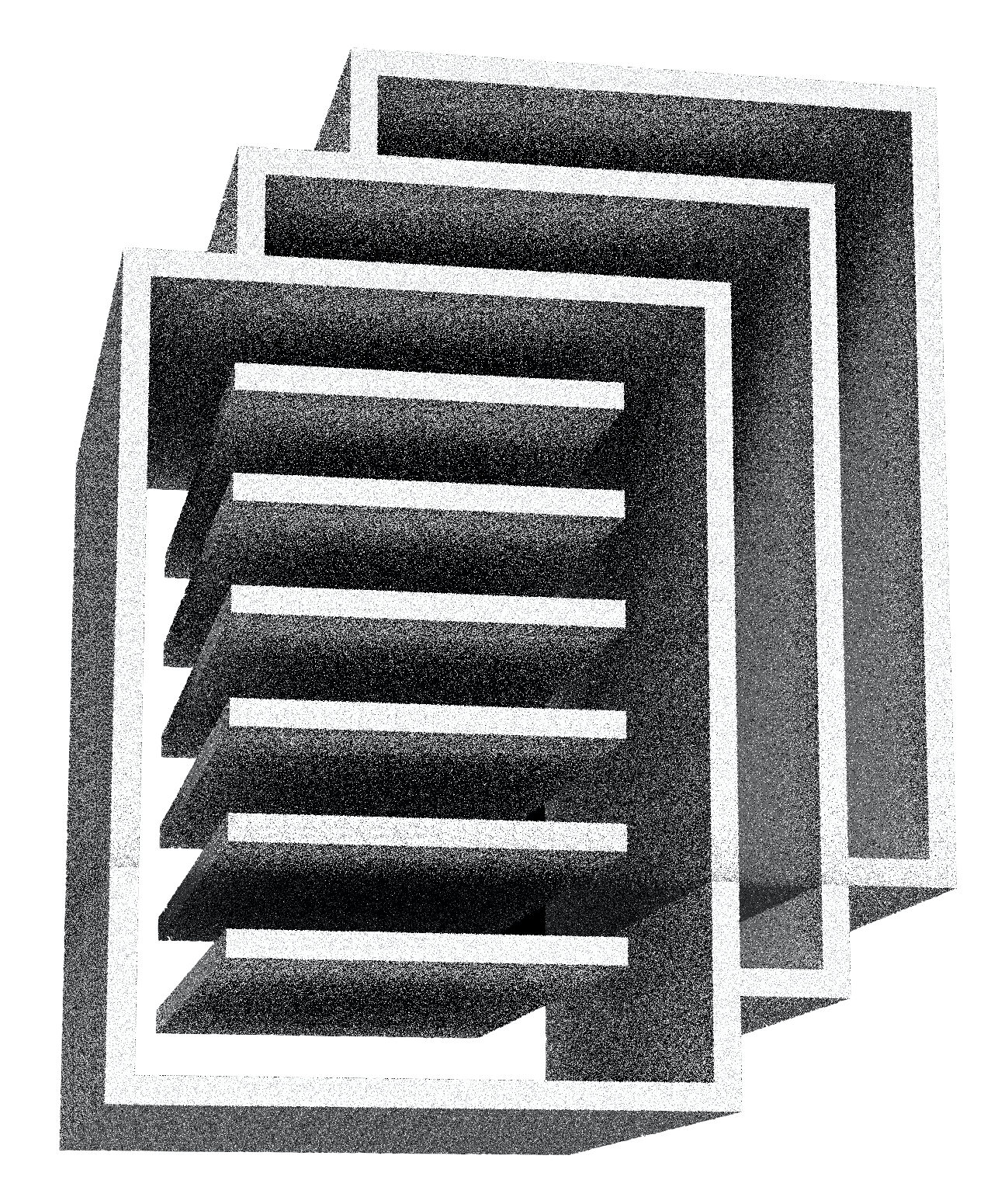 Send us your vision of a feminist internet!




How do you imagine the internet in 2030? Send us your vision as a written story, image or cartoon via e-mail and contribute to the Feminist Futures archive.


Facilitate a workshop!


Feminist Futures is an open source project that has received contributions from all around the world. If you are interested in running a workshop and getting the material, contact us.